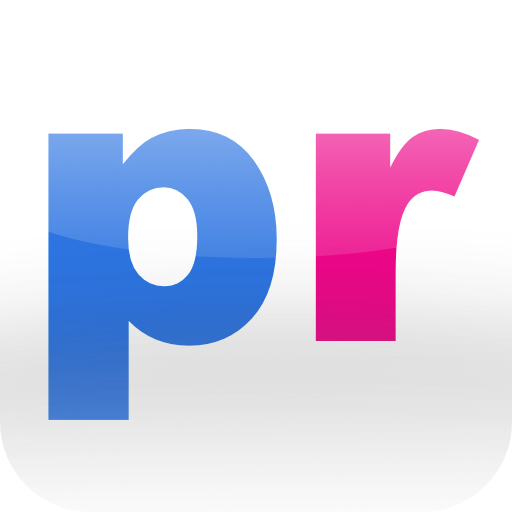 Description
### ON SALE! 60% off the original price for a limited time! ###
Promotr is the first and currently only iPhone/iPad app, that sports batch processing group, set and tag assignment for multiple photos at a time on flickr. It is the perfect helper if you want to increase the audience for your photos.
#############################
How does it work?
#############################
Promotr is a professional tool for getting more views on flickr.com.
Whether you're a professional photographer, a hobby photograph or an iPhone Hipstamatic addict, Promotr can save you a lot of time and help to increase your photo views dramatically.
The most common tasks to get your pictures to be seen on flickr, is to add them to groups, tag them with appropriate keywords, and add them to sets. With "Promotr" you can combine these three tasks in a so called action. And best of all you can run several of these actions on a selection of several of your photos in a batch.
An action can include hundreds of groups, sets and tags. So with just one click you can add several of your photos to several groups and sets, plus add some tags to them.
The creation of actions is designed as easy as possible. Simply select from the list of groups you are subscribed to, select from your sets and make a list of all the tags you want to have added. Tap save and you are ready to go.
Just imagine this scenario:
You took some wonderful photos of your cat with the camera app of your choice (for example Hipstamatic, Camera+, Magic Hour) and uploaded them to flickr. Then you switch to Promotr, and add a new action. You select several groups, like "Cat-A-Log", "Cats of the World" and "Foto Cats" (totals more than 20.000 group members). Then you add a new set you name "My Cat" and add some tags to the list like "Cat, Katze, fur, tabby". Save the action, select the photos you want to post from the list and press the "Run" button. A background process will start to perform the tasks you defined and you can immediately start creating another action.
As I promised: It will not get easier than that.
### Requirements ###
- iPhone or iPod touch running iOS 4.3 or later
- iPad running iOS 4.3 or later
- Flickr.com account, basic or pro
### Getting Help & Support ###
Please refrain from sending your bug reports or feature requests using the App Store. Instead, to ensure a direct response from us send them to developer@mennigmann.com. You can also tweet us at http://twitter.com/promotrapp or Like us at http://www.facebook.com/promotr. We're always happy to help our users and receive their comments and suggestions!
### Please remember to rate & review. Thanks! ###
Total Ratings
iOS ratings are temporarily unavailable.
Screenshots
Version History
Launched Dec 21, 2011 (almost 9 years ago).
Dec 21

2011