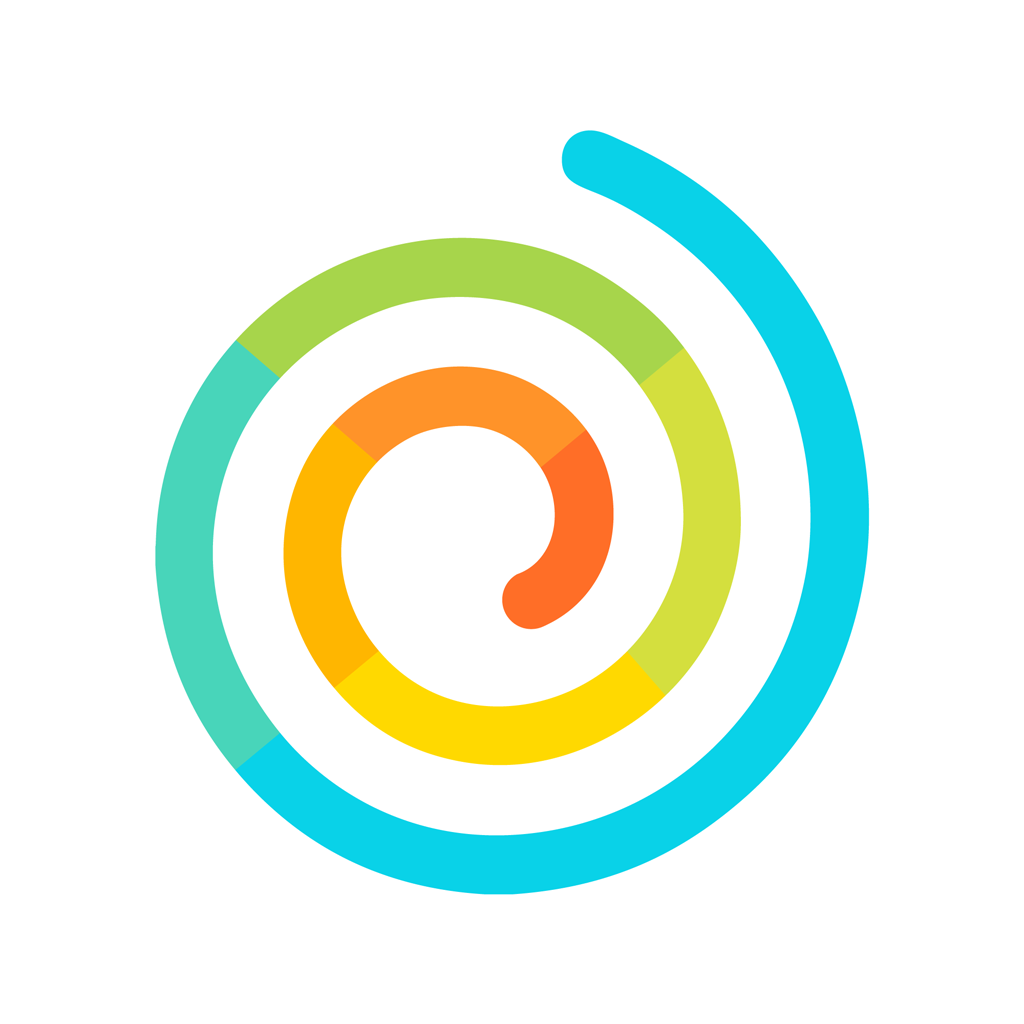 iOS App Store
Free
Avcr, Inc.
Photo & Video, Entertainment
Based on 128,392 votes
Release Date: April 2014
*** Make awesome music videos with great effects *** *** Featured in "Best New Apps" in more than 80 countries!!! *** Used by more than 5 million people *** Ranked #1 on the App Store in more than ...
Want to get free app data?
Sign up to start searching.
Sign up with Google
Sign up with LinkedIn