Discover
Breakout Apps
To be successful in the mobile space, you need information into macro and micro market shifts. Have them delivered as they happen.
Cut Through the Noise
Perfect preparation is a key to victory. Start each day with the most important numbers on your desktop and focus on conquest.
Use Top Charts report to gauge overall performance of your app, your competitors and admired apps.
Breakout Predictor tells you about new entrants and rising stars in the marketplace that you need to keep an eye on.
Even with the best hatched plans, your enemies are relentless. Biggest Movers report show the biggest gains in the last 24 hours. You can then drill down into markets to see if downloads will translate into revenue and counter accordingly.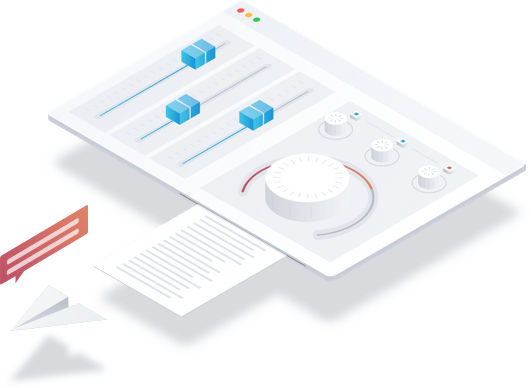 Be Informed as Important
Events Unfold
You know the saying: "keep your friends close and your enemies closer." Apptopia allows you to define the critical moments in growth, usage and profit throughout the marketplace – and alerts you as they happen.
Set triggers based on downloads, MAU, DAU and revenue.
Filter the world by category, country, app store, or SDK.
Have reports sent to your inbox when the events you defined are triggered.
Spot Tomorrow's Hits Today
The app stores are volatile and saturated with content. Apptopia feeds you the apps that are going to reach the top 100 so you can can see what is coming before it happens.
Powered by a proprietary, predictive algorithm, the Breakout Predictor discovers apps on the verge of taking off. Decide whether to become a fast follower or plot your leapfrog strategy when you have the inside scoop.
Ready to fortify your strategy?
Apptopia delivers market trends for every app and publisher in the world in a package that fits your needs.
Explore Pricing