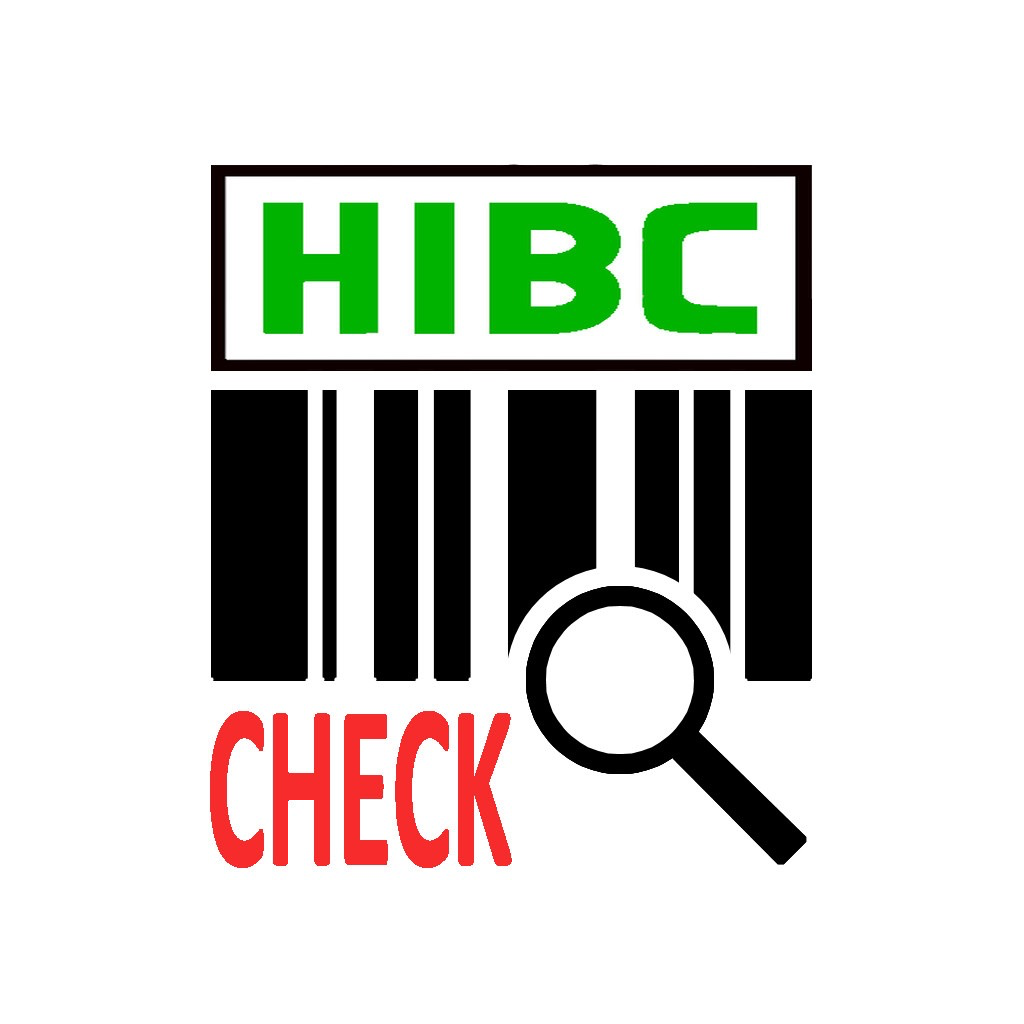 iOS App Store
Paid
Stefan Arnhold
Business, Education
The HIBC Health Industry Bar Code is an Europe wide accepted standard for the unique identification in trading but also particular in the field of laboratory and clinics. Because its open data str...
Want to get free app data?
Sign up to start searching.
Sign up with LinkedIn