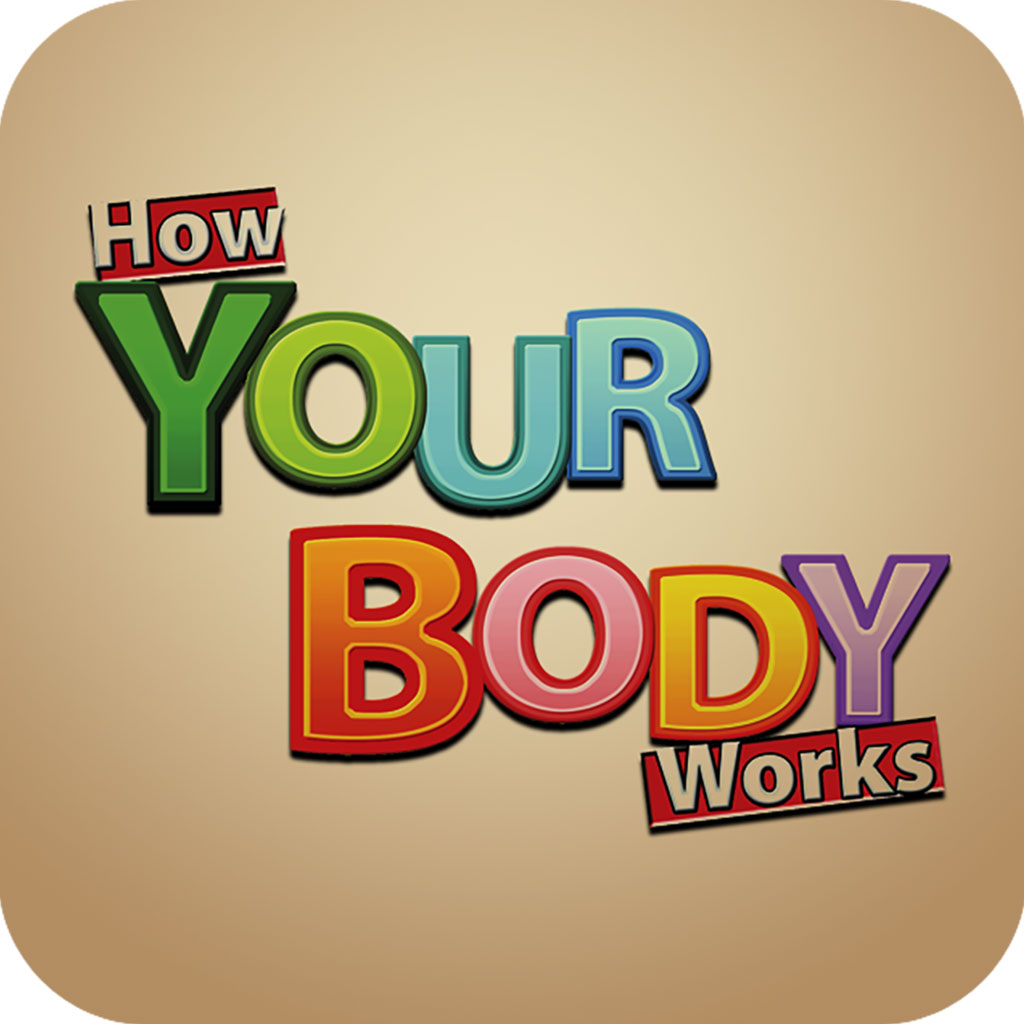 How Your Body Works Australia
iOS App Store
Free
Grupo RBA
Education, Medical
Release Date: August 2014
How Your Body Works, is an App to get to know the parts of the human body in an interactive and entertaining way. Learn and Play with a new pack of different games and have fun with the dancing sk...
Want to get free app intelligence?
Sign up to start searching.