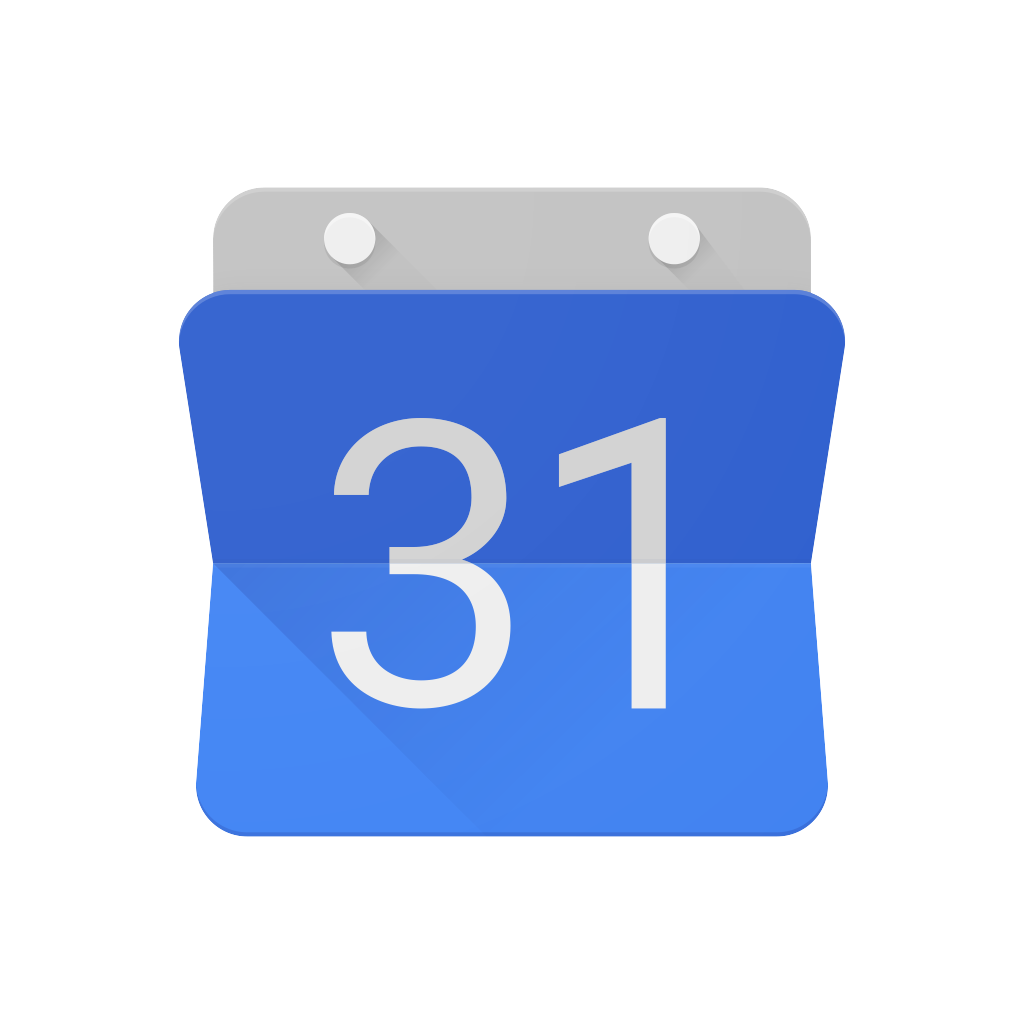 Free
Google, Inc.
Productivity,
Based on 8,765 votes
Release Date: March 2015
Get the official Google Calendar app for your iPhone or iPad to save time and make the most of every day. • Different ways to view your calendar - Quickly switch between month, week and day view. •...
Want to get free app data?
Sign up to start searching.
Sign up with Google
Sign up with LinkedIn