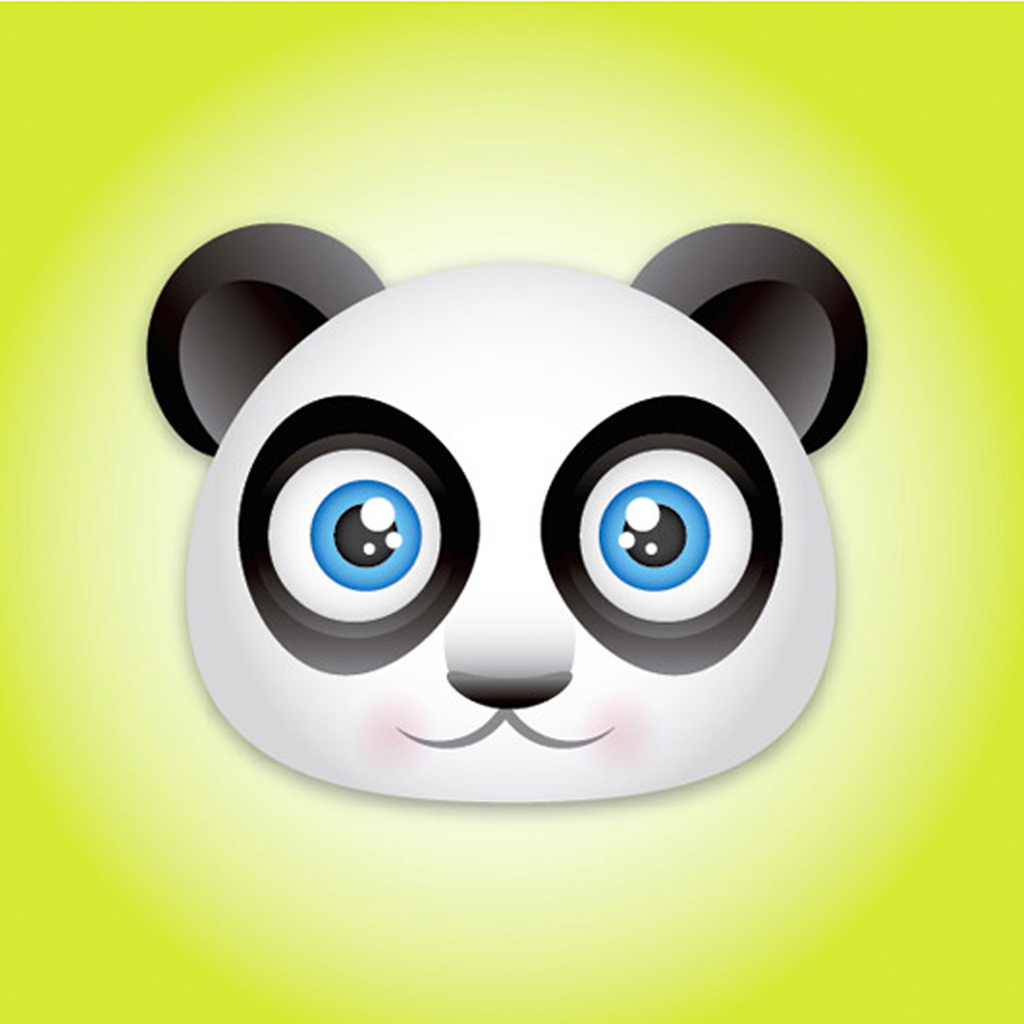 Panda Cam - Normal faces are boring! Panda face everyone!
iOS App Store
Paid
Steinbacher Design
Photo & Video, Entertainment
Release Date: July 2014
Last Update On: July 2014
Ever get tired of opening up your camera and seeing peoples faces? I do.. Panda Cam is here to help! Panda Cam is a camera that turns everyone's face into a panda face. Panda Cam uses facial re...
Want to get free app intelligence?
Sign up to start searching.