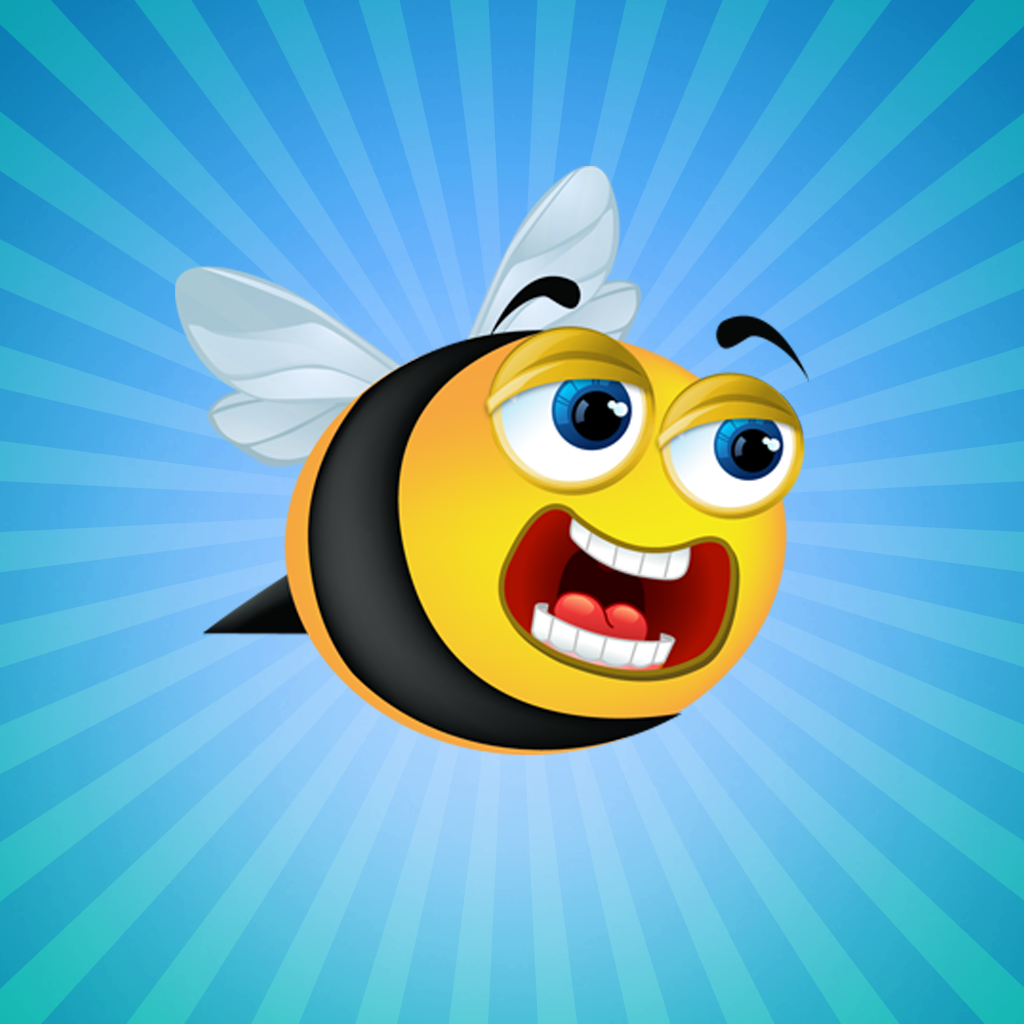 Clumsy Bumbee
iOS App Store
Free
Agush Halimaj
Games,
Release Date: March 2014
Last Update On: March 2014
Clumsy Bumbees are around and is your job to help them. Help them fly in this awesome arcade hit game! and avoid the obstacles see how long you can last! Can you beat all the levels? How far can y...
Want to get free app intelligence?
Sign up to start searching.