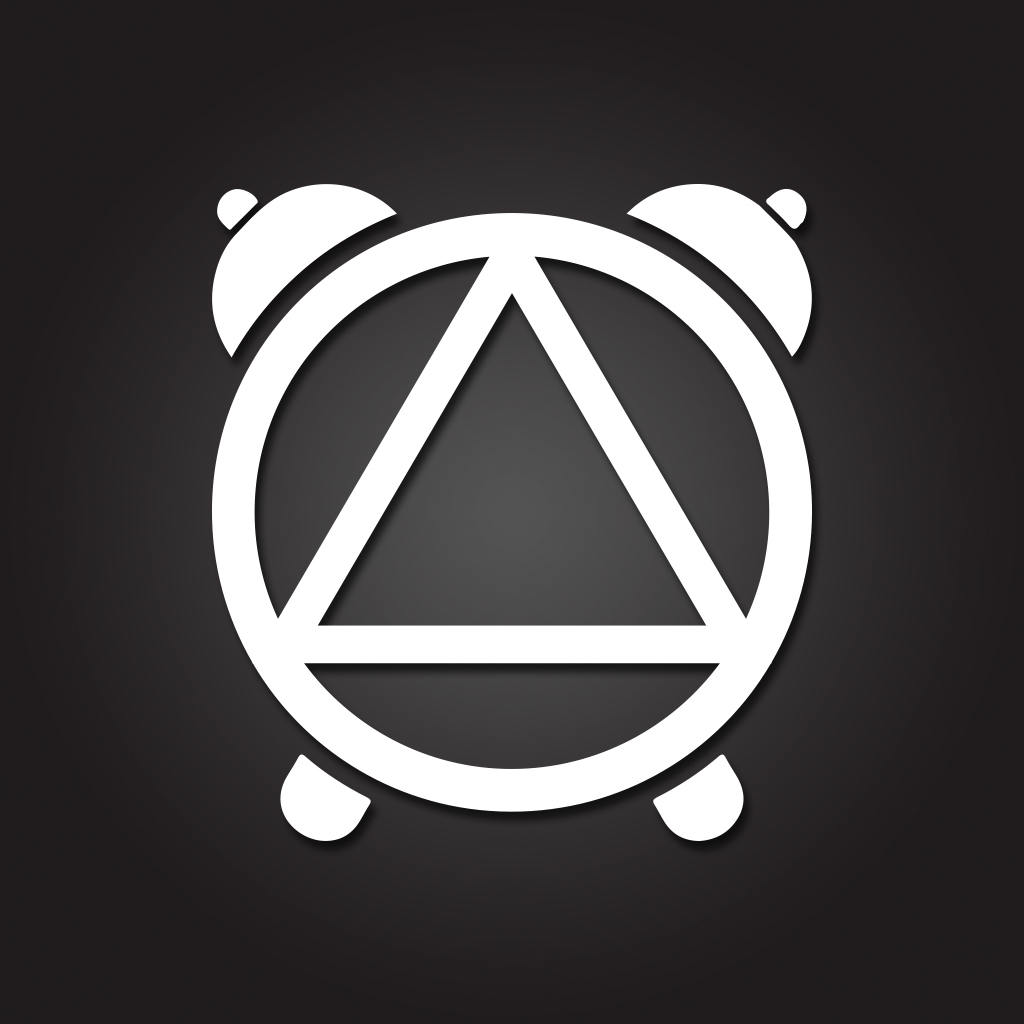 AALARM - Alcoholic Anonymous Alarm Clock and Daily Reflection
iOS App Store
Paid
Creative Farm
Lifestyle, Health & Fitness
Release Date: June 2013
Last Update On: October 2014
AALARM - is the best app for recovering alcoholics. Not only is it an alarm clock, but its also a place where you can keep count of the days you have been sober and also read your daily reflection...
Want to get free app intelligence?
Sign up to start searching.