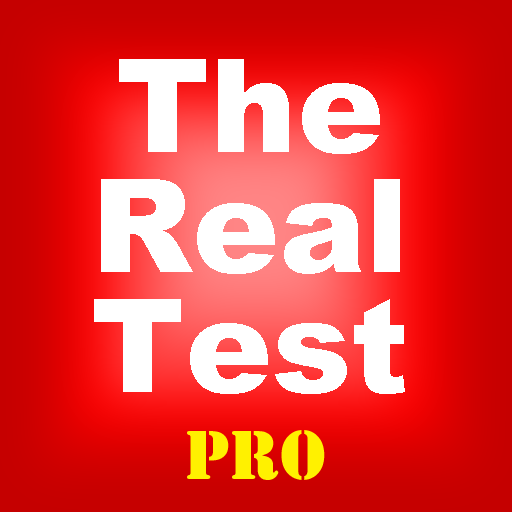 The Real Test Pro
iOS App Store
Paid
BossSwanger Apps
Entertainment,
Release Date: April 2012
Last Update On: April 2012
No Ads! The Real Test Pro, See if you are real or fake. Best test to do to see if you are real.
Want to get free app intelligence?
Sign up to start searching.