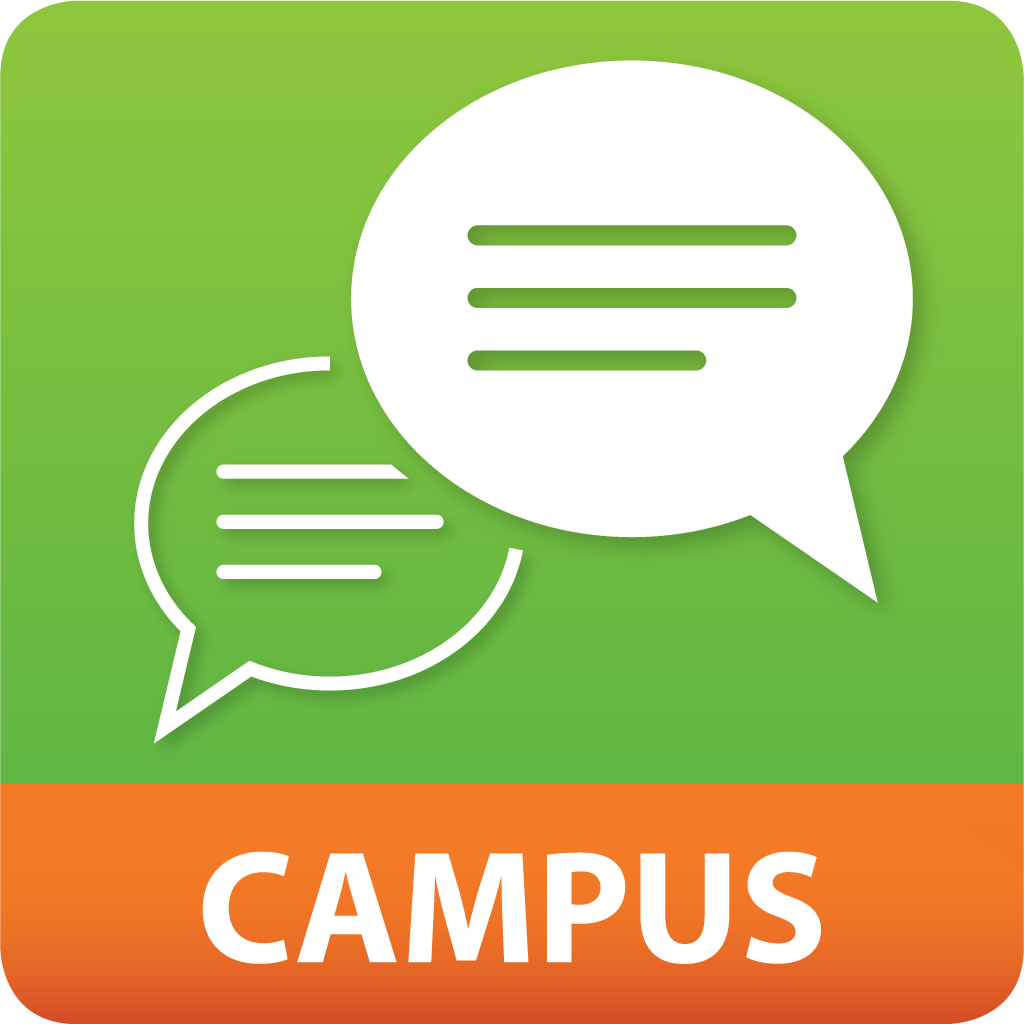 Free
Infinite Campus, Inc.
Education,
Based on 2,314 votes
Release Date: September 2011
Infinite Campus Mobile Portal keeps you informed. View assignments, grades, attendance and more. Login Instructions 1). Search for your district by name and state 2) Enter your username and pass...
Want to get free app data?
Sign up to start searching.
Sign up with Google
Sign up with LinkedIn