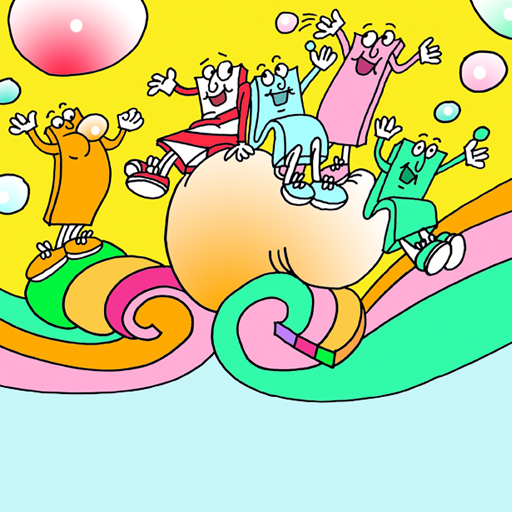 Bubble Gum - CJ
iOS App Store
Paid
Perplext™
Music,
Release Date: April 2011
Last Update On: April 2011
Read! Sing! Paint! ♫♫♫ INTERACTIVE SONGBOOK STORY ♫♫♫ This songbook for children and classrooms is based on "Bubble Gum" by CJ, the beloved children's recording artist. This animated "Sing 'n ...
Want to get free app intelligence?
Sign up to start searching.