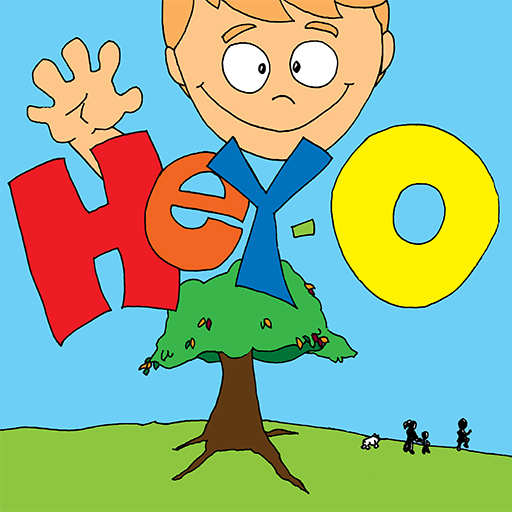 Hey-O
iOS App Store
Paid
Perplext™
Music,
Release Date: April 2011
Last Update On: April 2011
Read! Sing! Paint! ♫♫♫ INTERACTIVE SONGBOOK STORY ♫♫♫ This songbook for children and classrooms is based on "Hey-O", taken from CJ's "FUNdamentals" recording. This animated "Sing 'n Read" ...
Want to get free app intelligence?
Sign up to start searching.