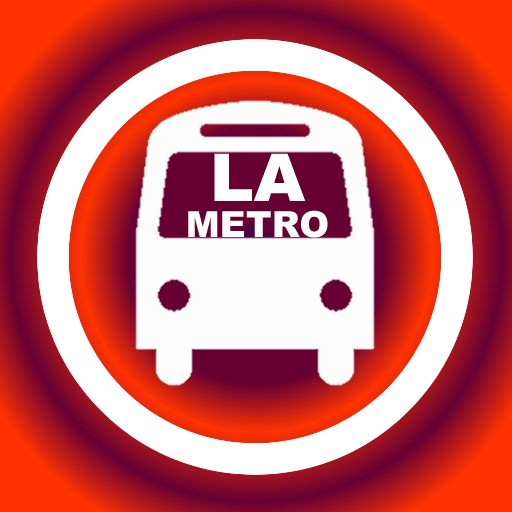 Where's my LA Metro Bus?
iOS App Store
Paid
Vladimir Grinman
Navigation, Travel
Release Date: March 2011
Last Update On: April 2011
Where's my LA Metro Bus? Version 1.1 Developed by Alex Grinman, Brookline High School, MA This app is intended for Los Angeles residents who use the same bus routes everyday to get to work or to ...
Want to get free app intelligence?
Sign up to start searching.