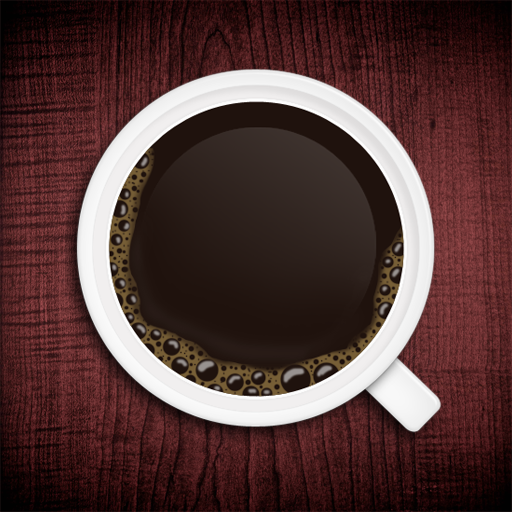 En Go' Kop Kaffe
iOS App Store
Paid
iDeal Development ApS
Lifestyle, Travel
Release Date: November 2010
Last Update On: November 2010
Go find that ONE cup of coffee! En Go' Kop Kaffe, helps you locate coffee places near you, in Denmark. With En Go' Kop Kaffe you never have to spend hours searching for a good cup of coffee, just ...
Want to get free app intelligence?
Sign up to start searching.