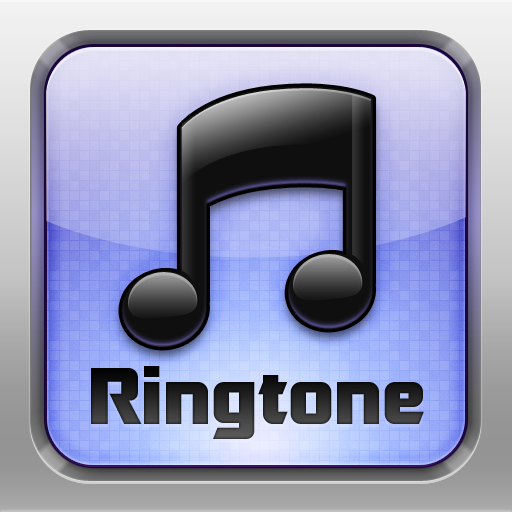 Ringtone™
Free
Zentertain Ltd.
Entertainment,
Release Date: November 2011
Last Update On: December 2011
FREE ONLY THIS WEEK!! ☆ Use your iPod songs to create ringtones! ☆☆☆If you're using iOS 5, you can customize Text Tone, Tweet Tone, Alert Tone, Mail Tone, Calendar Tone and Reminders Tone. ☆ UNLI...
Want to get free app intelligence?
Sign up to start searching.