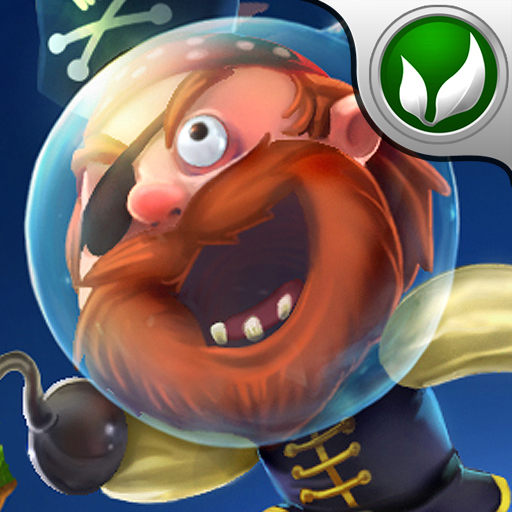 Stickbound FREE!
iOS App Store
Free
Gamenauts

Games

Adventure
Based on 4,232 votes
Release Date: April 2010
Last Update On: June 2010
Play the most ADDICTIVE stick jumping game ever! Stickbound offers an innovative stick jumping mechanic that's brand new on the iPhone/iPod Touch. Touch the screen to extend your stick and prope...
Want to get free app intelligence?
Sign up to start searching.