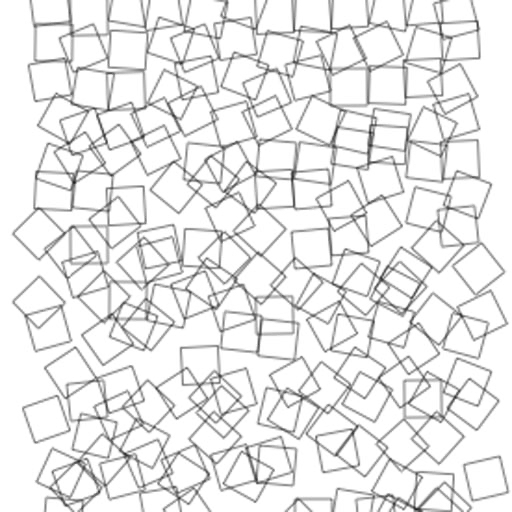 Schotter
iOS App Store
Free
nr37
Entertainment,
Release Date: September 2009
Last Update On: September 2009
Schotter - Georg Nees Schotter is a computer graphic from the 1960s, produced by a structured operation by random generators that lead to the discovery of new images. This graphic visually displ...
Want to get free app intelligence?
Sign up to start searching.