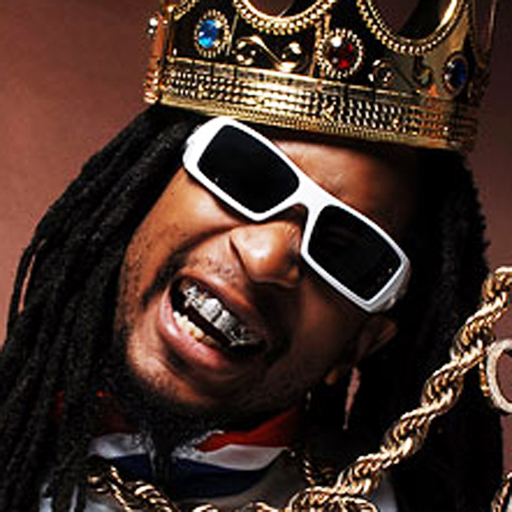 Lil Jon: The Official Soundboard
iOS App Store
Paid
Gabriel Jacobs
Entertainment,
Release Date: October 2009
Last Update On: October 2009
YEAH! WHAT? OKAY! With the Lil Jon Soundboard, you have 17 awesome professionally recorded Lil Jon sound bites at your fingertips: 1. BEND OVER 2. BIA BIA 3. DO IT ALL BY YOURSELF 4. GET L...
Want to take a test drive?