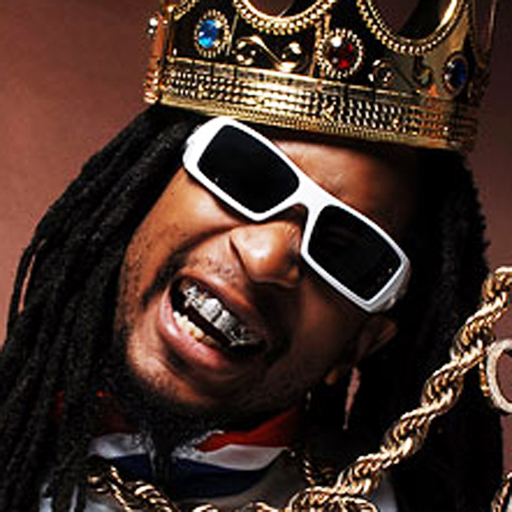 Description
YEAH! WHAT? OKAY!
With the Lil Jon Soundboard, you have 17 awesome professionally recorded Lil Jon sound bites at your fingertips:
1. BEND OVER
2. BIA BIA
3. DO IT ALL BY YOURSELF
4. GET LOW
5. HEY
6. I DONT GIVE A WHAT
7. LADIES TO THE DANCE FLOOR
8. LETS DO IT
9. LETS GET IT CRUNK
10. OKAY
11. PATRON TEQUILA
12. PUT CHA HANDS UP
13. SHOTS
14. SNAP YA FINGAS
15. THROW IT UP
16. WHAT
17. YEAH
Open up "Lil Jon: The Official Soundboard" while on a phone call and surprise your caller with "LETS DO IT!!!!" or "YEAH!!!"
Have fun!
Total Ratings
iOS ratings are temporarily unavailable.
Screenshots
Version History
Launched Oct 08, 2009 (over 10 years ago).
Oct 08

2009