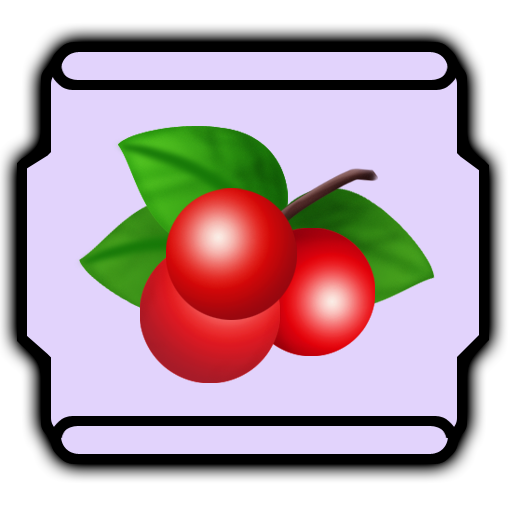 Video Slot Classic
iOS App Store
Paid
Chih-Wen Yang

Games

Arcade
Release Date: May 2009
Last Update On: July 2010
Video Slot Classic is a video slot machine simulation game. It is based on a classic and famous video slot machine. The game object is getting the highest prize. You can play it on the go to see ho...
Want to get free app intelligence?
Sign up to start searching.