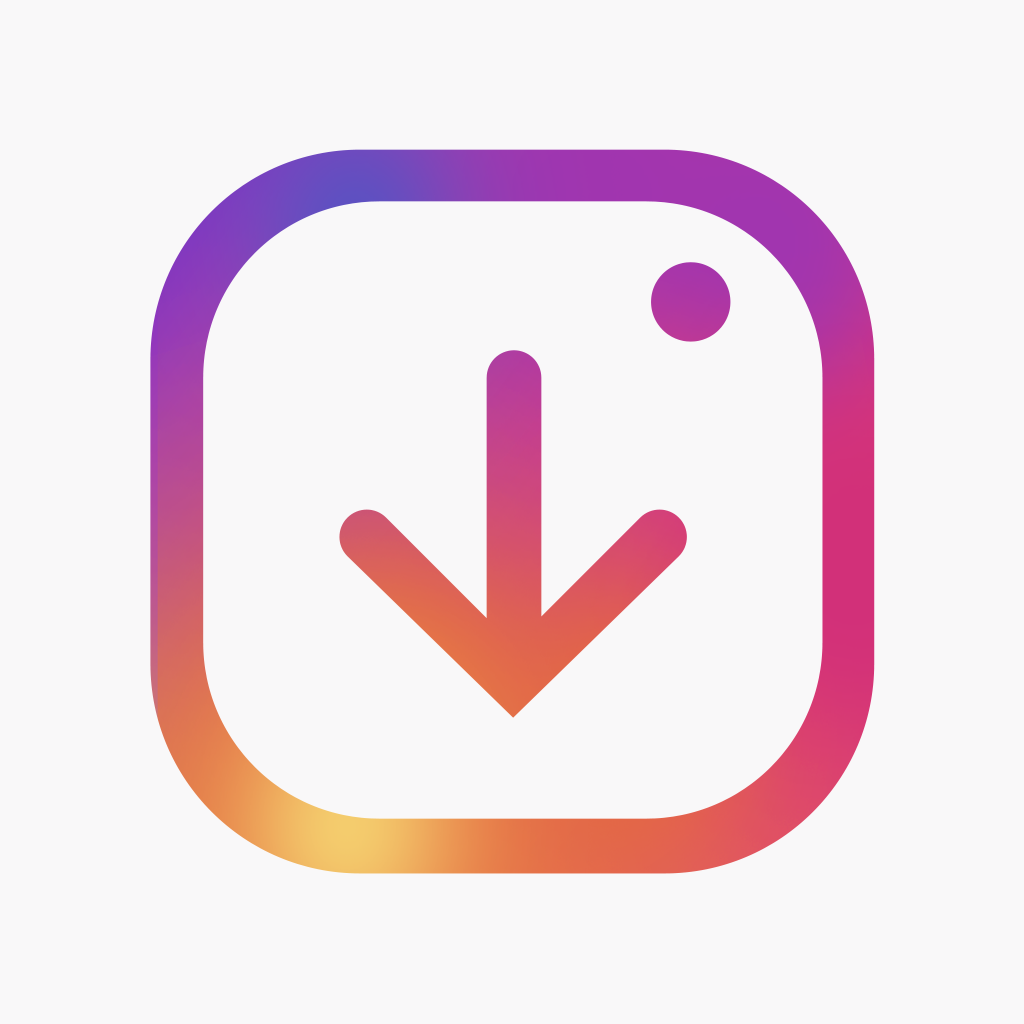 iOS App Store
Free
Zhao Ying
Social Networking, Utilities
Download or save your own Instagram videos and photos in gallery or repost them on Instagram easily! InstaSave makes it easy to repost your favorite photos & videos on Instagram. Main Features: ...
Want to get free app data?
Sign up to start searching.
Sign up with Google
Sign up with LinkedIn